Welcome to The Platinum Directory LLC.™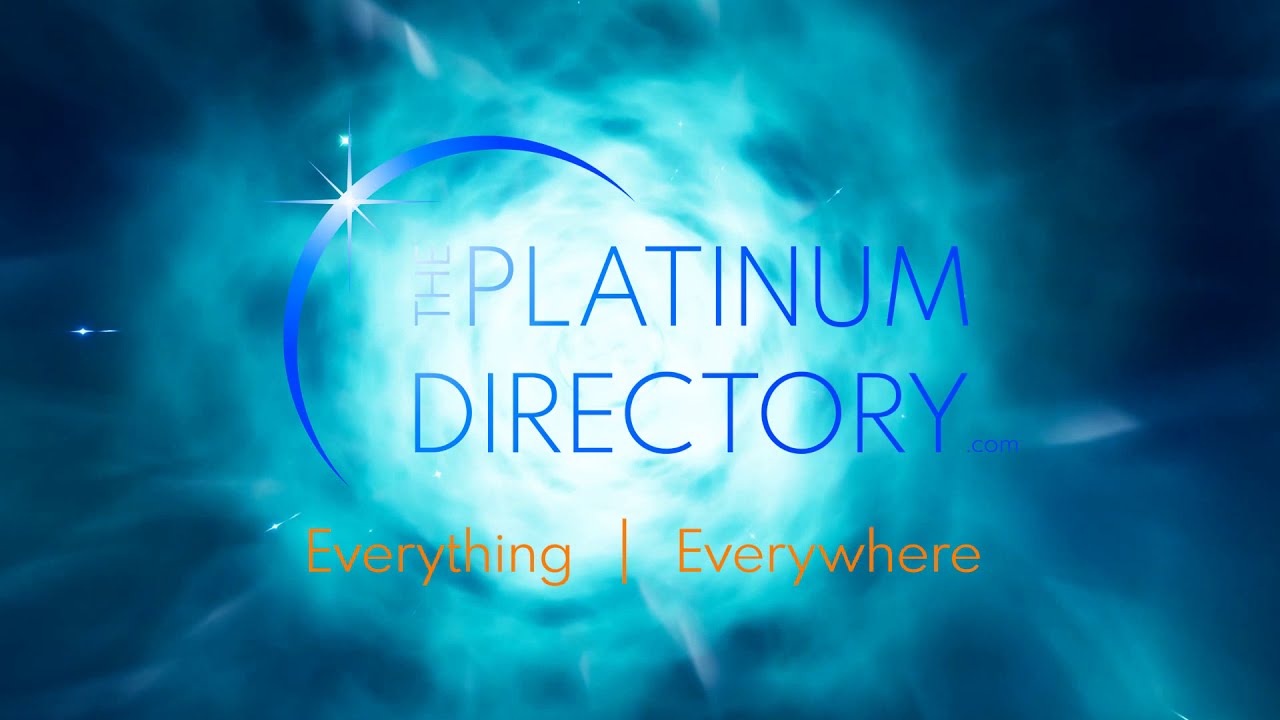 Subscribe to Automatically be entered in for a chance to win the Monthly Drawing and Annual Giveaway.
The Platinum Directory's Mystery Giftcard Giveaway Winner
Congratulations to Sara W. from Tennessee. She is the winner of May's Mystery Gift Card Giveaway. Sara won $50 from

Applebee's

.
Tell us about your experience. Submit a form for a chance to Win!
Click the buttons below to see The Platinum Directory Winners!
The Platinum Directory's Business of the Month
Family-owned and operated since 1996. We have the experience and knowledge to fix almost any car problem. Our ASE-certified technicians are thorough and efficient. We pride ourselves on giving you the full automotive service you deserve and expect, making sure we do our jobs right the first time around.
Drip Free Odor Free
Solvent Free
CLEAN - CLEAR - FAST - and - IT LASTS
Curt has been a personal friend of ours for over 30yrs. So, when we were in need of a vehicle we immediately went to see Curt at
PRESTON SUPERSTORE
in Burton, Ohio. He found us a perfect vehicle to meet our needs. Curt's product knowledge was helpful in making our decision. Thank you Curt for all the help you provided. Thank you for great conversation and your friendship for all these years. We look forward to purchasing our next vehicle from you.
Chris was a great asset for our vehicle purchase. His financial knowledge and creativity gave us the opportunity to provide us the financial terms and coverage we were looking for. Chris made doing "financial paperwork" fun! Thank you Chris for your knowledge and taking time to explain the details. Thank you for Entertaining conversations too.
Dignity Memorial is a symbol of trust and a mark of excellence.
We celebrate life with compassion and attention to detail through cremation and funeral services that bring peace of mind to the families we serve.